For Christmas, Catalan households receive the visit of a being in the shape of a trunk: the tió.
This mysterious creature as strange as dear is, however, a great unknown.
Few people know that there are many different types of relationships.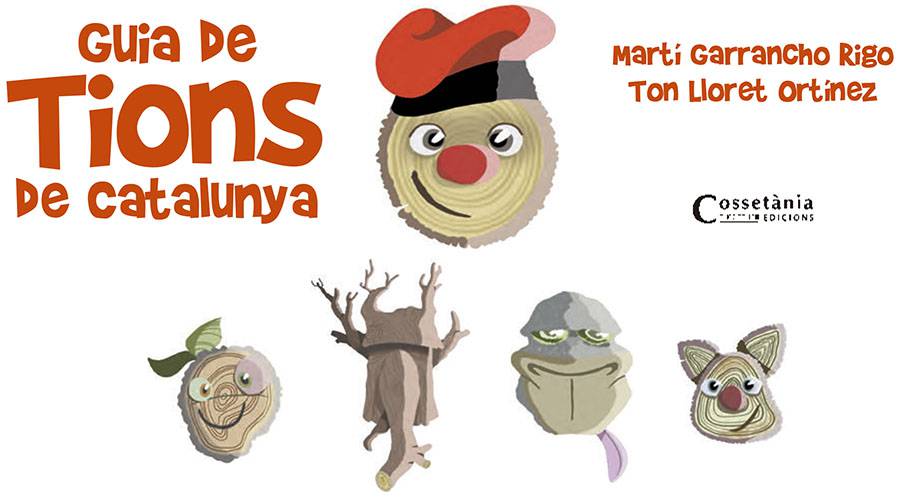 Max Palmerius and Friereich Inche are two foreign scientists who for a lot of years have devoted themselves body and soul to researching everything related to tió.
From the CET (Center of Tionil Studies) have classified different subspecies of tions, with their morphology, the areas where they live and their particular characteristics.
ISBN: 978-84-9034-668-6
Number of pages: 24
Number of illustrations: 50
Measures: 24 x 31 cm
Binding: Hardcover
Date first edition: November 2017