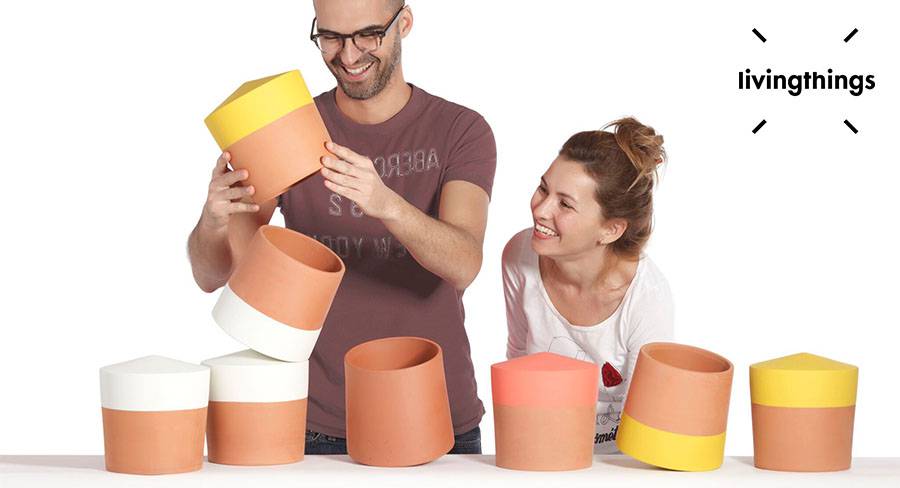 Livingthings aspires to arouse emotions, to encourage and suggest, trigger sensations, elicit feelings, reflections and smiles. And we hope do so through objects that are endearing because they exude the thrill of their creation, pieces that have an inspiring quality and that, like everything created with care and respect, convey the radiance of attention.
Livingthings are objects that speak. They speak of beauty, proportion, brightness and rhythm; they speak of sensitivity and experimentation, of culture, boldness, humour and magic; they speak of ideas and concepts, of ways of thinking and ways of living. Above all else, however, speak of their owners.

People who usually pay attention to small things: gestures, gazes, lights, scents, sounds, objects. People who have their own way of looking and seeing, who like to live amidst stimulating sensations and create unique atmospheres, singular personal spaces of their own. People of an emotional depth that can, on occasion, prove catching…and we are fortunate enough to have caught on!