Olive trees form an integral part of the Baix Ebre landscape and from their terraces they participate in the silent look at the sea, enjoying its breeze, and establishing a poetic and integrative dialogue between agricultural crops and the maritime tradition. An environment that invites to change the pace, to park the tensions and to discover the tranquility and calm. Earth in the form of terraces, with margins of dry stone, they draw a territory where, for centuries, they live millenary olive trees with an exclusive flora and fauna.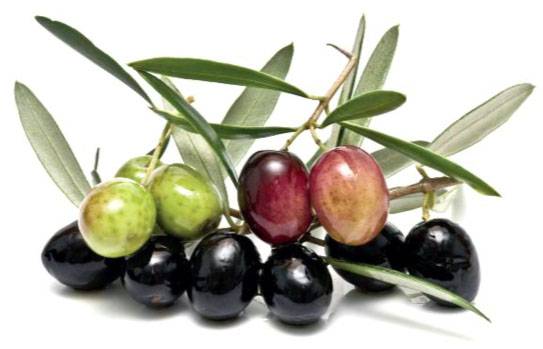 VARIETIES:
---
• Sevillenc
Smell: Provides medium-high fruity oils and is rich in secondary aromas, both mature (apple and banana) and green (herb, almond and fennel) type. In the mouth: good body, balanced and notes of ripe almond and nuts, intense and elegant, is sweet presenting some note of bitter and spicy. Color: clear green.


• Coupage
Smell: it provides oils of a medium-high fruity, is rich in secondary aromas, predominate green type (grass, banana skin) above the mature type (apple, banana). In the mouth: its taste is soft with a velvety feel, sweet at the entrance and slight itching at the end, it is little rough. Soft and balanced in sweetness, bitterness and spice. Color: gold yellow.


• Morrut
Smell: very aromatic and fruity with notes of fresh leaves and secondary aromas of green type (leaves artichoke, almond) and mature (apple). On the palate: soft and sweet the entry, bitter and spicy at the end with tomatera notes, well balanced with sweetness. Color: straw yellow.



L'oli del mar is located in the most traditional line of the Denominació d'Origen del Baix Ebre-Montsià, with its characteristic sweetness and excellent fruity. But, L'oli del mar, also bets on a strategy of preparation aimed at meeting fresher oils, more fruity, and with more noticeable points of bitterness and greater intensity in its aromas. It is for this reason that they have already started planting new species and varieties, investigating in processes aimed at advancing the optimum time of harvesting and the control of temperatures. Next to these new species, the ecological line is outlined with about 100 new hectares recovered and under the control and regulation of the Department of Agriculture of the Generalitat de Catalunya.

L'oli del mar is packaged on request, in opaque containers that prevent its deterioration by the penetration of light, and with limited editions and numbers, for the oils and varieties better classified and evaluated organoleptically by the expert tasters of Panell de Tasts .

L'oli del mar is the fruit of a solid and rigorous work, based on the illusion but also on the experience of more than 25 years. Manufactured and packaged by RSN 164139 / CAT for Ebrethink, S.L. In El Perelló.