If it has been shown that the traditional hanger is the best for hanging clothes, that does not stretch or deform it…why not take it out of the closet and use it in other places?
Okaeri is a wall hanger that makes clothes seem to float in space, releases the hook from its traditional task and that, even -with a simple twist-, can accommodate bags or other hanging objects.
Have you ever used it like this?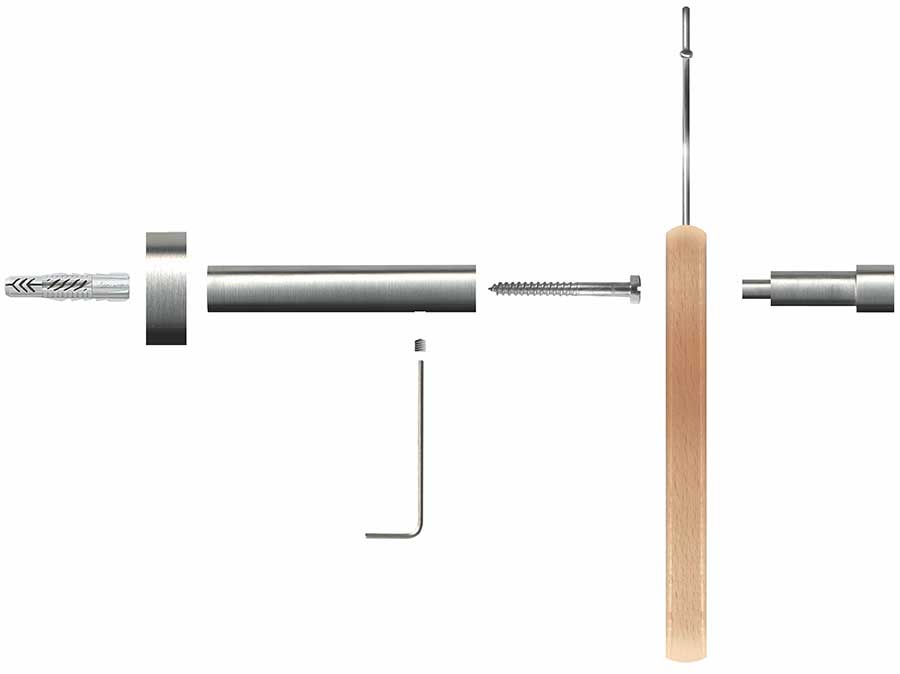 Okaeri means "welcome home" in Japanese, and he can be the first to welcome you home!
Designed by Jordi Ciuraneta and manufactured in Catalonia with beech wood and machined stainless steel.