The new proposal of Livingthings is TriPot, 3 "pots" of nature, order and balance, designed to work in a modular way at different levels.

Handcrafted, they are presented in two finishes, white and red terracotta. They are sold in packs of 3 units (L + M + S). Designed to form visual textures at different levels, TriPot is produced in a traditional way in red or white ceramic. To improve the contact on delicate surfaces, the three measures have a base in cork.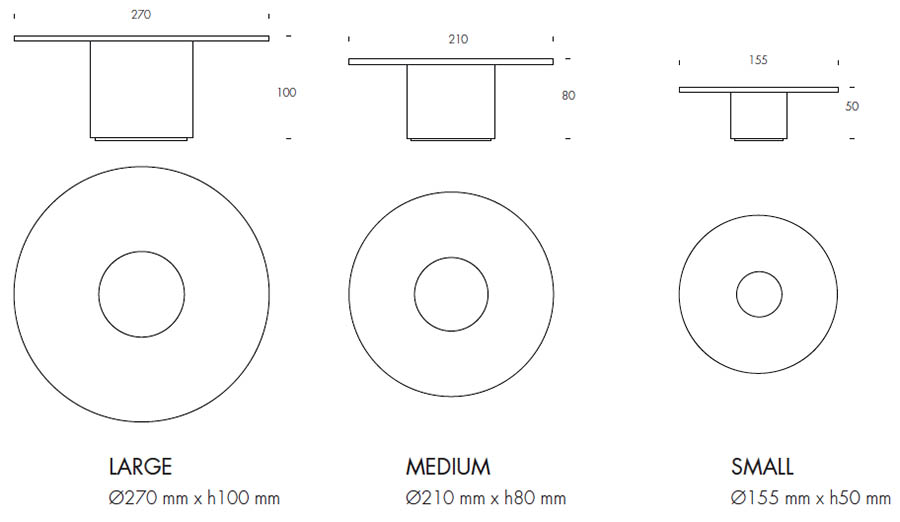 Tripot is an original product of Livingthings, designed in Girona for Studio BAG Disseny. Handmade in La Bisbal de l'Empordà.


These products do not accept returns, only exchanges for another product from this manufacturer at least to cover the same amount.